Leading Educational Institutions, whom we support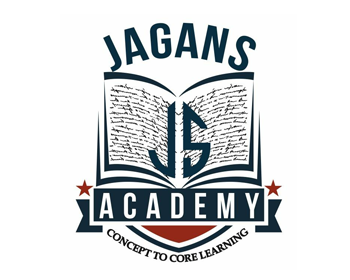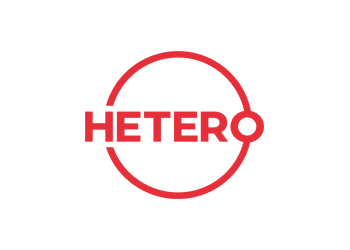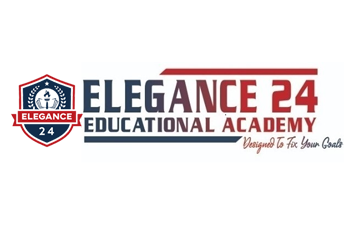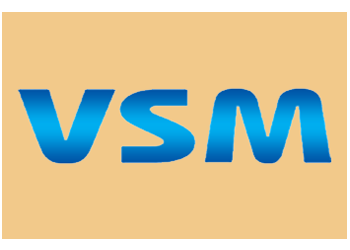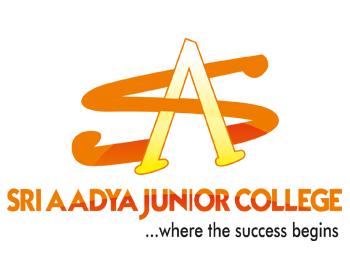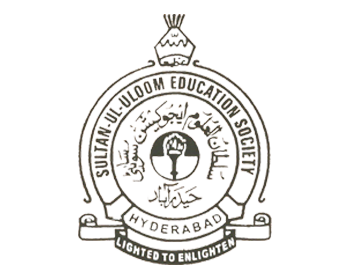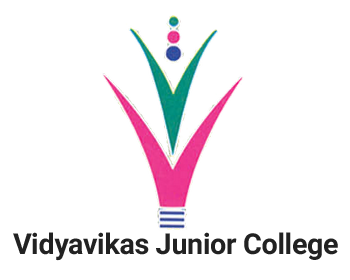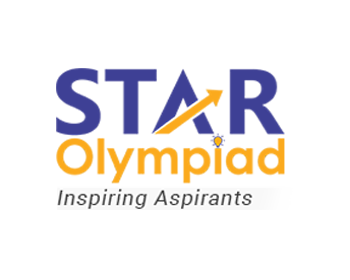 Learning Management System (LMS)
Comprehensive education delivery solution empowers you to ease your administration activities and improve students' learning outcomes.
Adaptive Testing
Lets your students upskill their practice routine by solving AI-based questions. Practice more questions in less time to stay competitive.
Academic Schedule
Plan your calendar to create, publish, share and monitor micro-schedule as planned vs actual. Everything 'on the go' effortlessly.
Learning Resources
Learning resources on cloud lets your students access topic-wise study materials – lecture notes, videos, presentations, shortcuts, tips & tricks.
Remote Learning
Guarantee anytime anywhere education! Be it homework, assignments, online classes, doubt clarification, screen sharing & video conferencing.
360-degree Assessment
Enable 360-degree student assessments by providing corrective instructions and performance evaluation for improved learning outcomes.
AI based Reports
Get intuitive insights and recommendations on the personalized dashboard, accessible for students, teachers, management as well as parents.
Cloud-based Exam Software
Create online tests with accuracy and assess students' performance better. Fulfil all your exam needs!
Automated Tests
Compose your desired question paper in just few clicks and create the tests automatically – Be it Practice Test, Mock Exam or a Quiz.
User Management
Define individual roles and customize logins for Students, Teachers, Principal and Admin. Also let parents get a nerve on his/her kids' performance.
Anytime Anywhere Access
Our interactive & easy-to-use system lets you gain an access from anytime, anywhere and on any smart device. Greater accessibility assured!
Inbuilt Question Bank
50k+ questions with solutions, created by subject matter experts lets you to take the leverage for quick question paper generation & conducting tests.
Various Question Types
Gain the flexibility to craft various question types or patterns, including MCQs, Numeric, Fill-in-the-blank or other desired types conveniently.
Easy Content Upload
With easy upload/import feature, examiners can bring in desired content formats, including Image, Excel, Word and PDF files – Even in bulk!
Classroom
Go DIGITAL with eTutor Virtual Classrooms and keep your education delivery intact, amidst any pandemic disruptions.
Integrated Scheduler
Convenient module designed for teachers to plan & schedule classes, send invites and reminders seamlessly – Everything from a single window.
Intuitive Reports
Get intuitive insights on the status of your classwork and students' attendance reports, with download option on the analytical dashboard.
Sessions Recording
Record every class and store it on our virtual classroom's cloud server, which would be really helpful and timesaver for quick reference.
Auto Notifications
Let everyone stay notified and alert on the day schedule, upcoming classes and events, so nothing is left behind. It even implies for parents & stakeholders!
Messaging App
For better interaction among students and teachers, exclusive messaging app is configured. Share notes, send messages and clarify doubts.
24x7 Cloud Access
Move your interactive virtual classes to a 24/7 active online platform and explore safe & easy way to connect and share content with ease.
Education Management Software (ERP)
Convenient and affordable cloud-based solution to manage your school's administration activities in a comprehensive way.
Paperless Admissions
Simplify your monotonous admission process (form/application submissions) by embracing paperless technology and real-time tracking.
360 degree Student View
Detailed overview on complete student performance profile with data-driven reports and visualisations, which work as actionable insights.
Instant Attendance
Seamless record and update attendance of students instantly subject-wise or class-wise, through the means of modern RFID and biometric readers.
Easy Fee Collection
Few clicks away to collect fees online! Define types of fees (tuition, examination, hostel, etc) and view transaction detail using our ERP.
Predefined Templates
Lets you manage and streamline your exam planning as well as execution in beforehand, while letting to generate report cards in a single click.
Real-time GPS Access
Ensures safety to your students by enabling real-time GPS data access, covering end-to-end transportation and realtime route/vehicle tracking.
Competitive Exams Preparation
AI enabled platform, handcrafted by educational experts for score and rank improvement, which is intended for competitive exam aspirants.

Chapter Wise Practice
Great convenience to practice chapter-wise of your desired subject. 50K+ Non Repetitive questions from anywhere at any time 'On The Go'.
Learning Resources
Avail value added topic-wise learning resources, important notes, informative videos for ready reference. Make self-paced learning fruitful!

All India Mock Tests
Never like before opportunity to experience real exam like environment. Join Compete Premier League & attempt mock test series now!

Unique Fitness Test
Wondering what's your preparedness less? Take a fitness test and get insights on the grasp of your fundamentals & capability of applying concepts.

Intelligent Insights
Better understanding on your strengths & weaknesses through realtime Insights & Analytics. Measure your progress, optimize your speed & accuracy.

Performance Report
Detailed topic-wise performance analysis after every test, along with your rank prediction. Collect your report card and know where you stand in the competition.
Hear from our customers
We are very proud of the service we provide and stand by every product we carry. Read our testimonials from our happy customers.
Sri Vidya School

Much needed software in the age of COVID-19! It transformed the way of teaching & learning - Just like in real classroom, our teachers were able to connect with students online and assess them.

St. Ann's School

Conducting online live classes is made easy. Parents really appreciated for the way we are filling the teaching & learning gaps, caused due to this unprecedented COVID-19 crisis.

Ashram Public School

The real-time online catch-up sessions lead us to empower teachers' assessments and betterment pupil's performance and parents' involvement. UI is simple & intuitive, pricing is decent (compared to other contenders).

STAY CONNECTED & INFORMED
Explore our blog for insightful articles, personal reflections and ideas that inspire action on the topics you care about.