Leading state-national-international schools, whom we support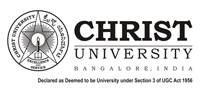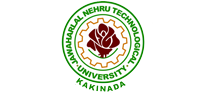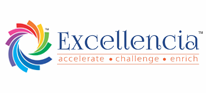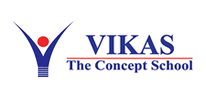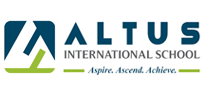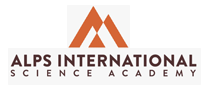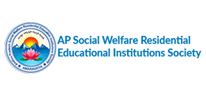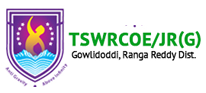 Features of eTutor's Student Learning & Exam Management Software for Schools
explore the best approach to simplify your school management…

Content Management
Offering core subjects content of class 6-12th, as a complementary to conduct tests and students do practice.

Adaptive Practice Module
AI-based questions curated to upskill students' practice routine, excel difficulty levels and stay competitive.

User Management
Defining individual roles with authorized logins made easy for Principal, Admin, Faculty, Students & Parents.
Learning Resources
Seamless way for faculty to upload the lecturer material in PDF & PPT formats and videos sharing.

Exam Management
Automated test engine to conduct exams effortlessly, with multi-type questions support, marking & instant reports.

Onscreen Marking
Paperless way of evaluation and grading, with easy scripts upload for the descriptive tests & assignments.

Doubt Clarification Module
Seamless connection between teacher and student, where doubts can be clarified and questions are answered.
Academic Calendar
Easy mapping & navigation through the entire academic timetable of the classroom, on monthly, weekly or yearly basis.
Push Notifications & SMS
Keep your students, faculty and parents notified on the exams, school holidays, external events and programs.
Content Management
Make the best use of the core subjects content, which we offer for class 6th to 12th standard as a complementary. You also have an option to upload your own question bank, which altogether helps your faculty to conduct online tests and let your students practice.
Complementary core subjects content
Easy question bank upload
Readily available content for practice
Easy pick & drop question to conduct tests
Contact Us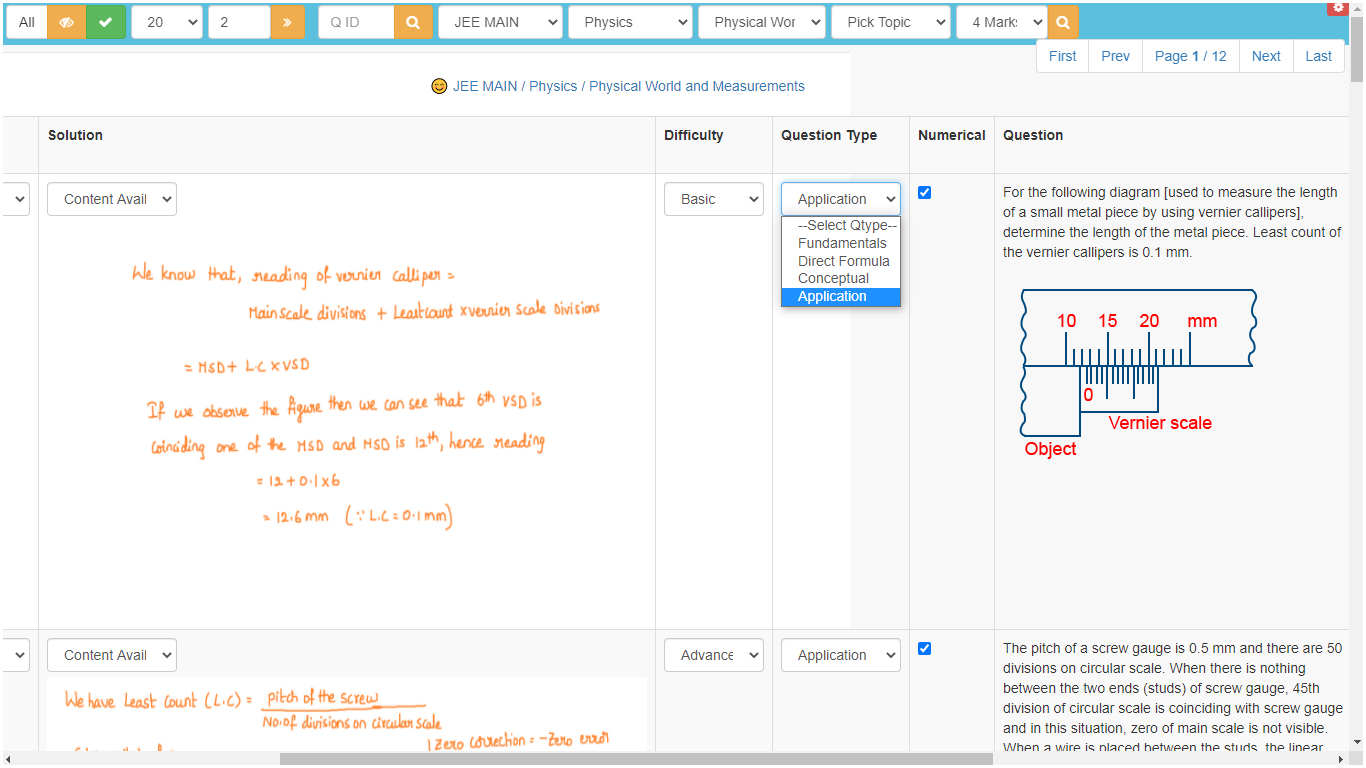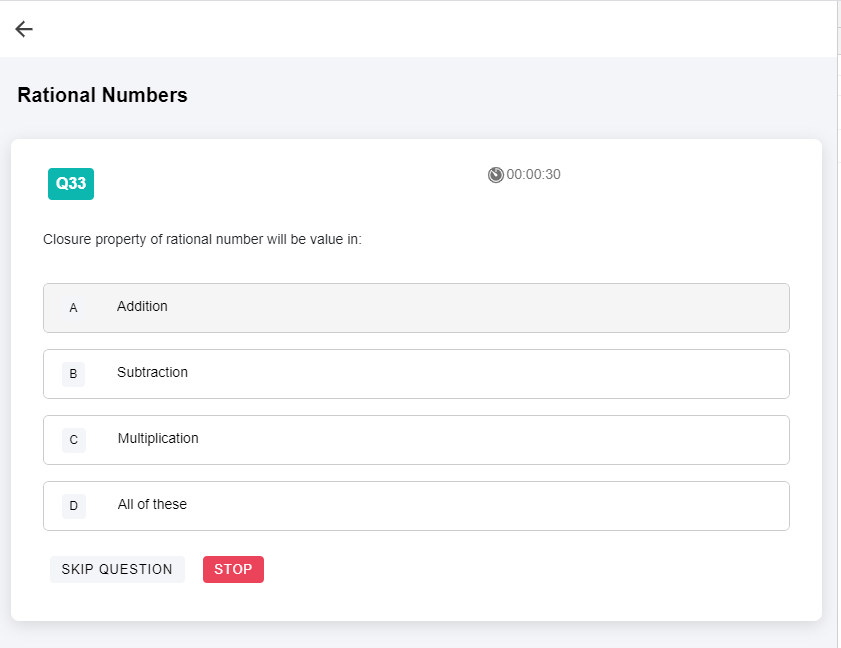 Adaptive Practice
Let your students upskill their practice routine by solving AI-based questions. Our system is intelligently designed, by keeping in mind that students practice more questions in less time, based on various difficulty levels to stay competitive & perform well in real exams.
Less time wastage on unnecessary topics
Optimizes time with smart preparation
Improves speed and accuracy skill set
Unlimited non-repetitive questions
Contact Us
User Management
Just within few clicks, you can define roles of Principal, Admin, Faculty, Students & Parents. Dashboards with authorized logins are given with the accessibility & privileges you would like to give for an effective school management, better education delivery & student progress tracking.
Principal login
Admin/faculty access
Student dashboard
Parent monitoring
Contact Us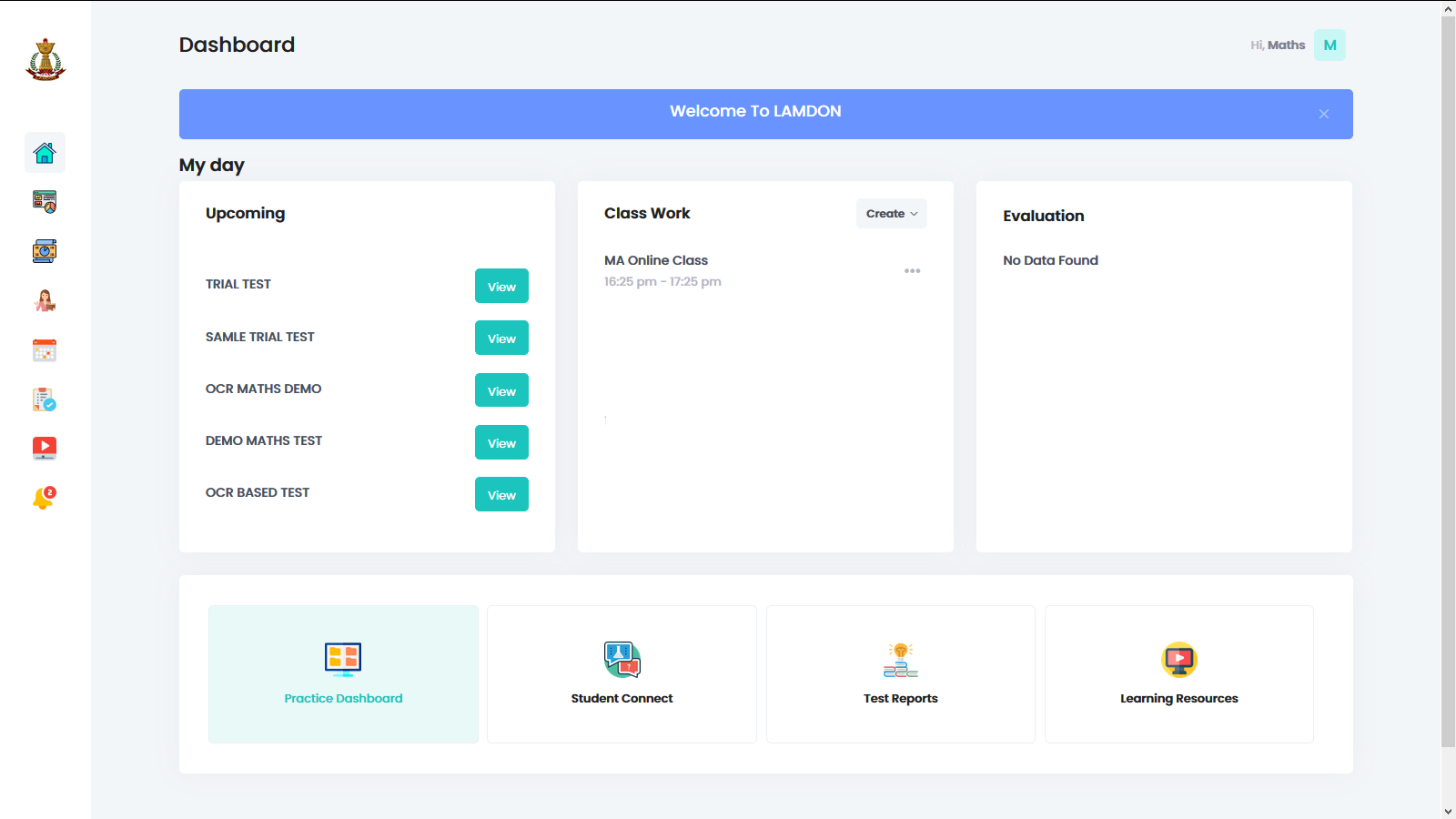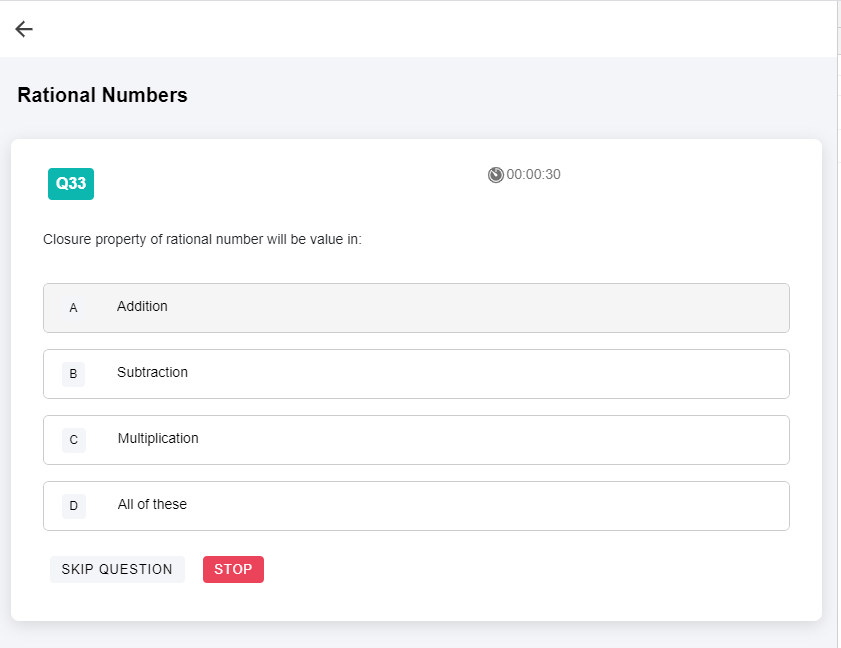 Learning Resources
We made the learning resources availability on cloud, where your faculty can upload the lecturer material, important formulae, presentations, shortcuts, tips & tricks in PDF & PPT formats and also can share videos. Your students will never miss a topic behind!
Lecturer material upload
Videos sharing
Important notes
PDF & PPT format support
Contact Us
Exam Management
eTutor automated test engine lets you faculty or admin conduct exams effortlessly, with multi-type questions support, enabling marking scheme, grading system and instantaneous reports. Cut down the time, efforts and money involved in the exam management routine.
Multiple exam type
Objective, descriptive questions
Accurate marking & grading
Instant test reports
Contact Us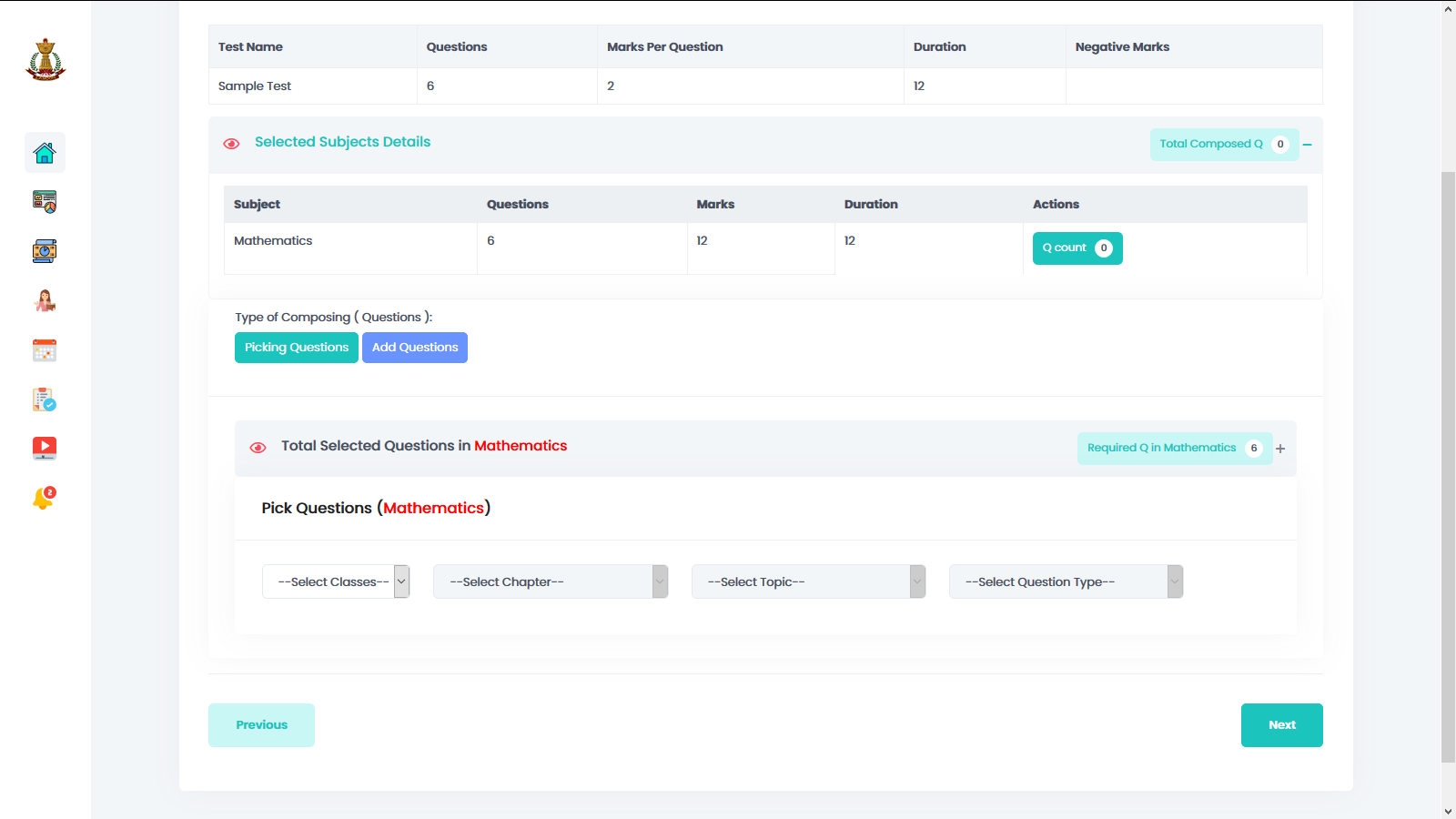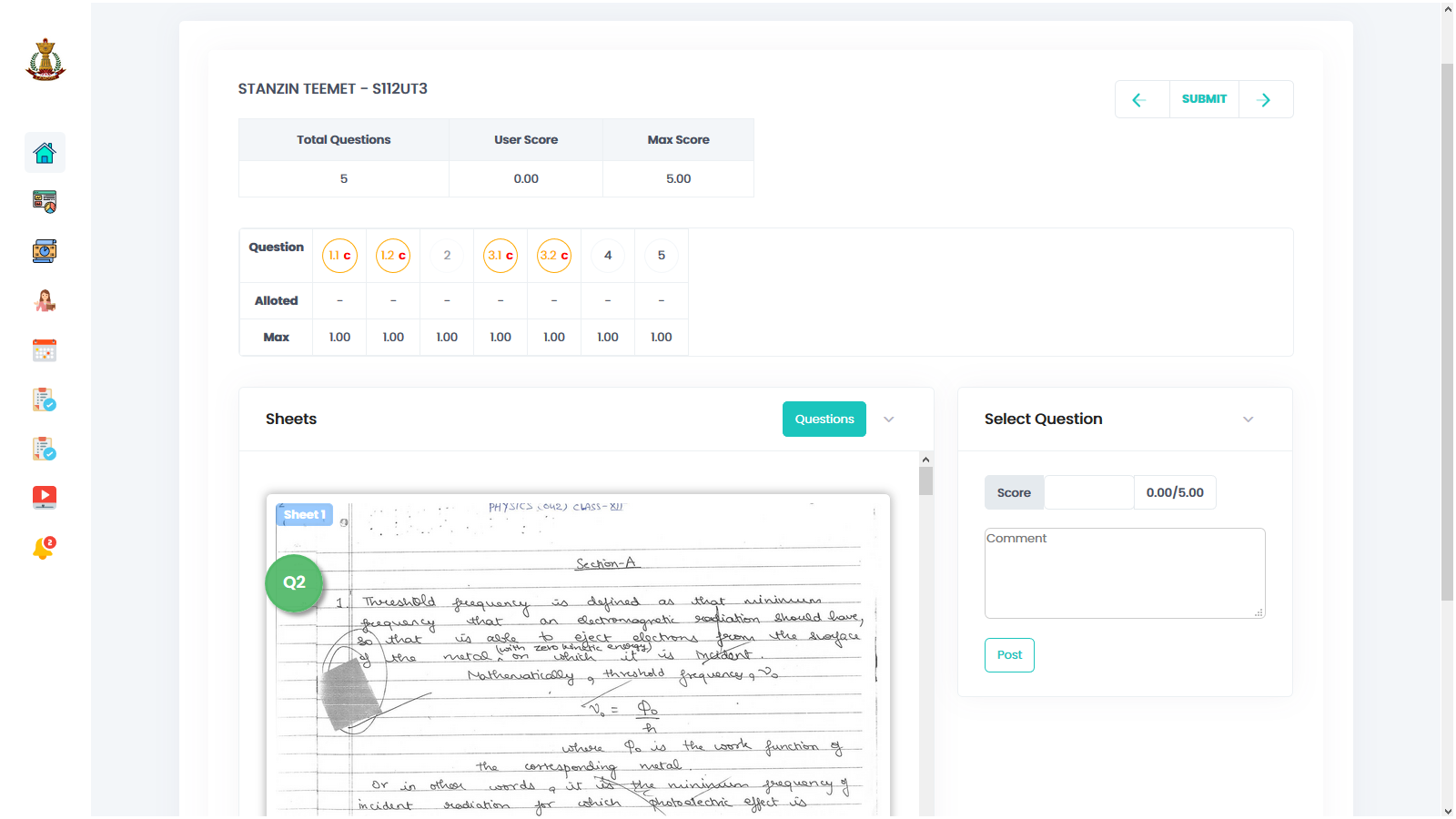 Onscreen Marking
We've made it extremely handy and user-friendly with the onscreen marking scheme for better evaluations and grading. With an easy scripts upload of the descriptive tests and assignments, the entire process becomes paperless and effortless for admin and faculty.
Easy scripts upload
Paperless evaluation
Effortless grading
Results sharing
Contact Us
Doubt Clarification Module
Enable an uninterrupted communication between your teachers and students, where doubts can be clarified and questions are answered. Student can post a question whenever something raises and even teachers can post a question, which reaches to the entire class.
Clear doubts in minutes, rather hours
No question remains unsolved
Subject wise faculty solutions
Anytime anywhere clarification access
Contact Us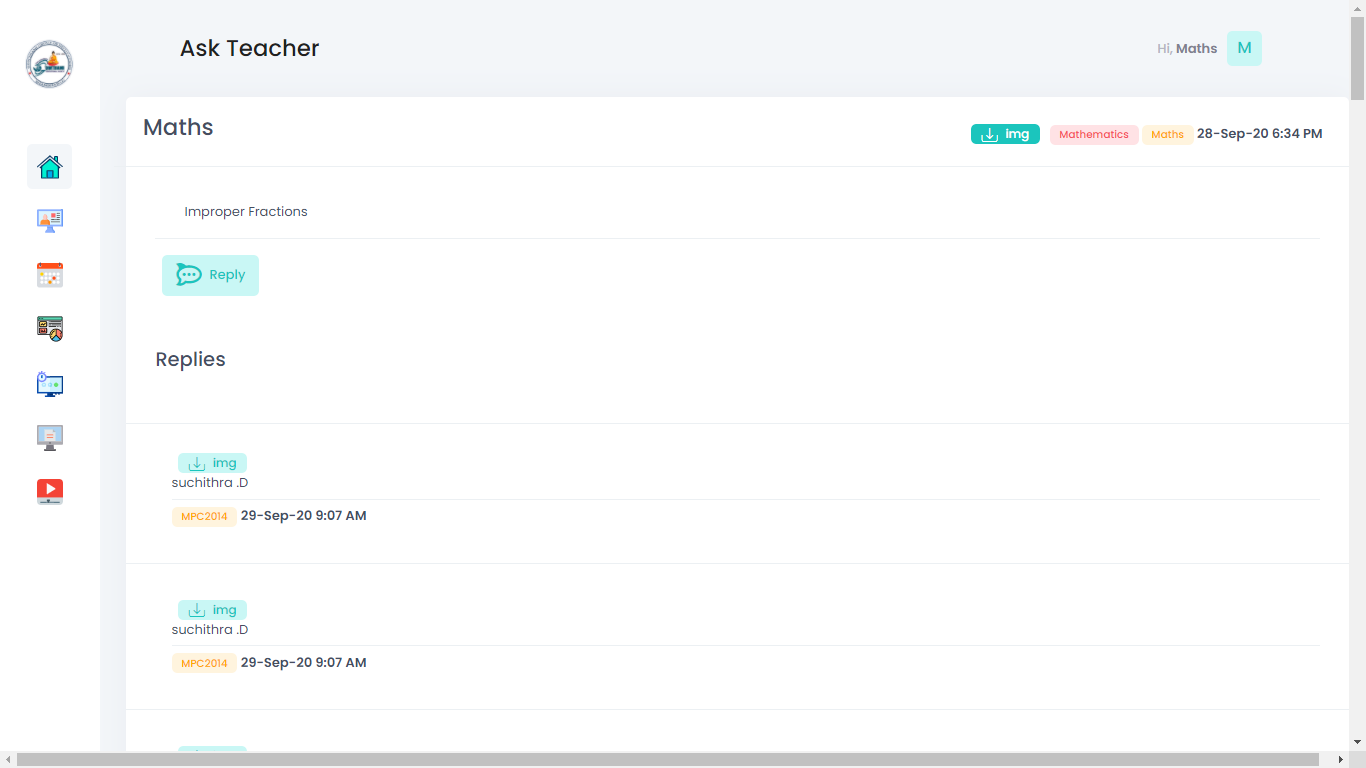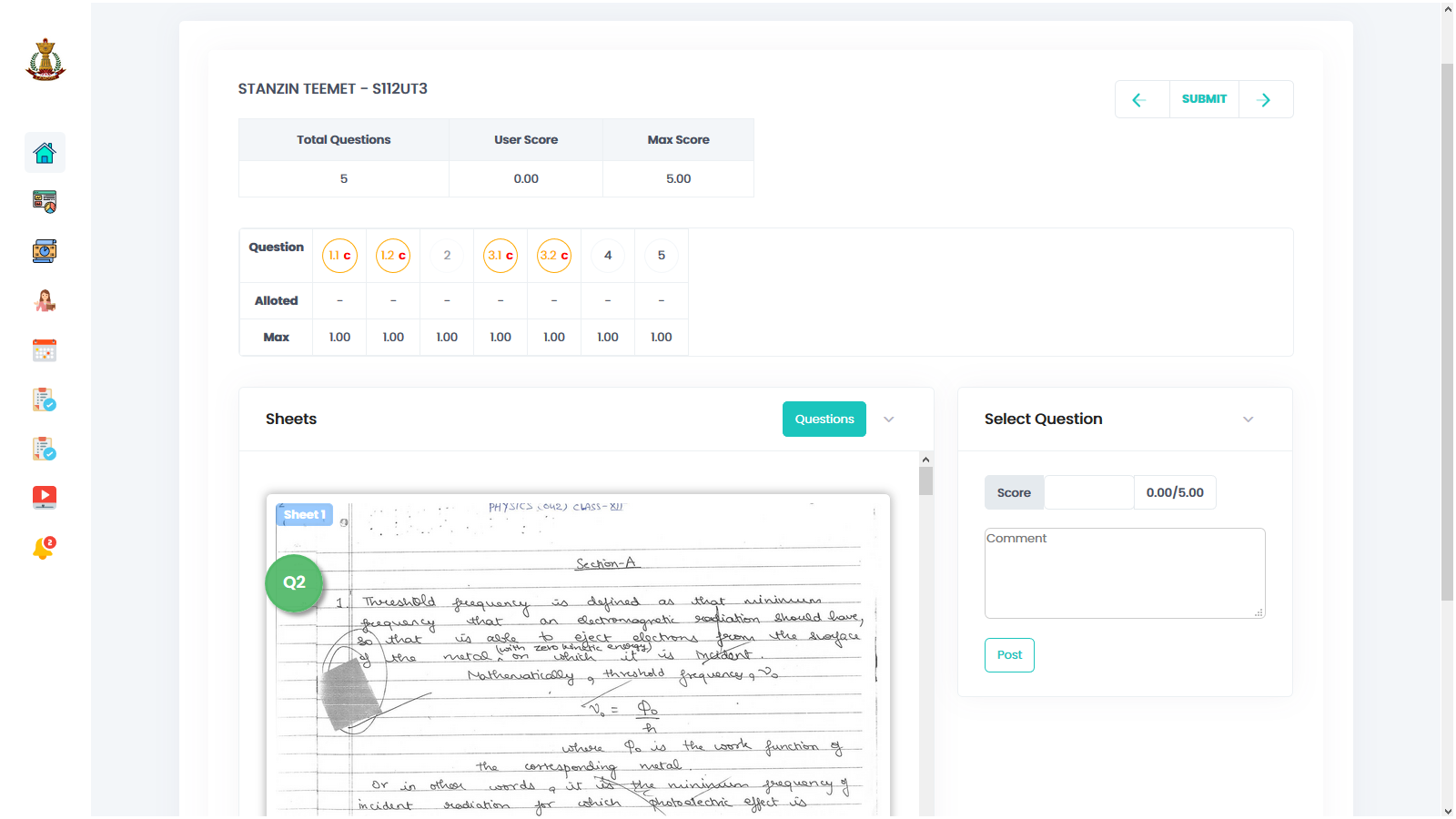 Academic Calendar
Our exam management software & student learning platform acts as the perfect medium to plan, navigate and execute your academic timetable of the classroom, based on monthly, weekly or yearly basis. Everything in a structure way & strategic approach!
Virtual calendar
Micro-schedule
Schedule publishing & sharing
Schedule monitoring – Planned Vs Actual
Contact Us
Push Notifications & SMS
Timely SMS alerts and push notifications on dashboard keeps you students, faculty and parents notified on the upcoming exams, school holiday announcement, external events and programs, which would be conducted in short notice or so. All in real-time!
Exams
Events
Holidays
Programmes
Contact Us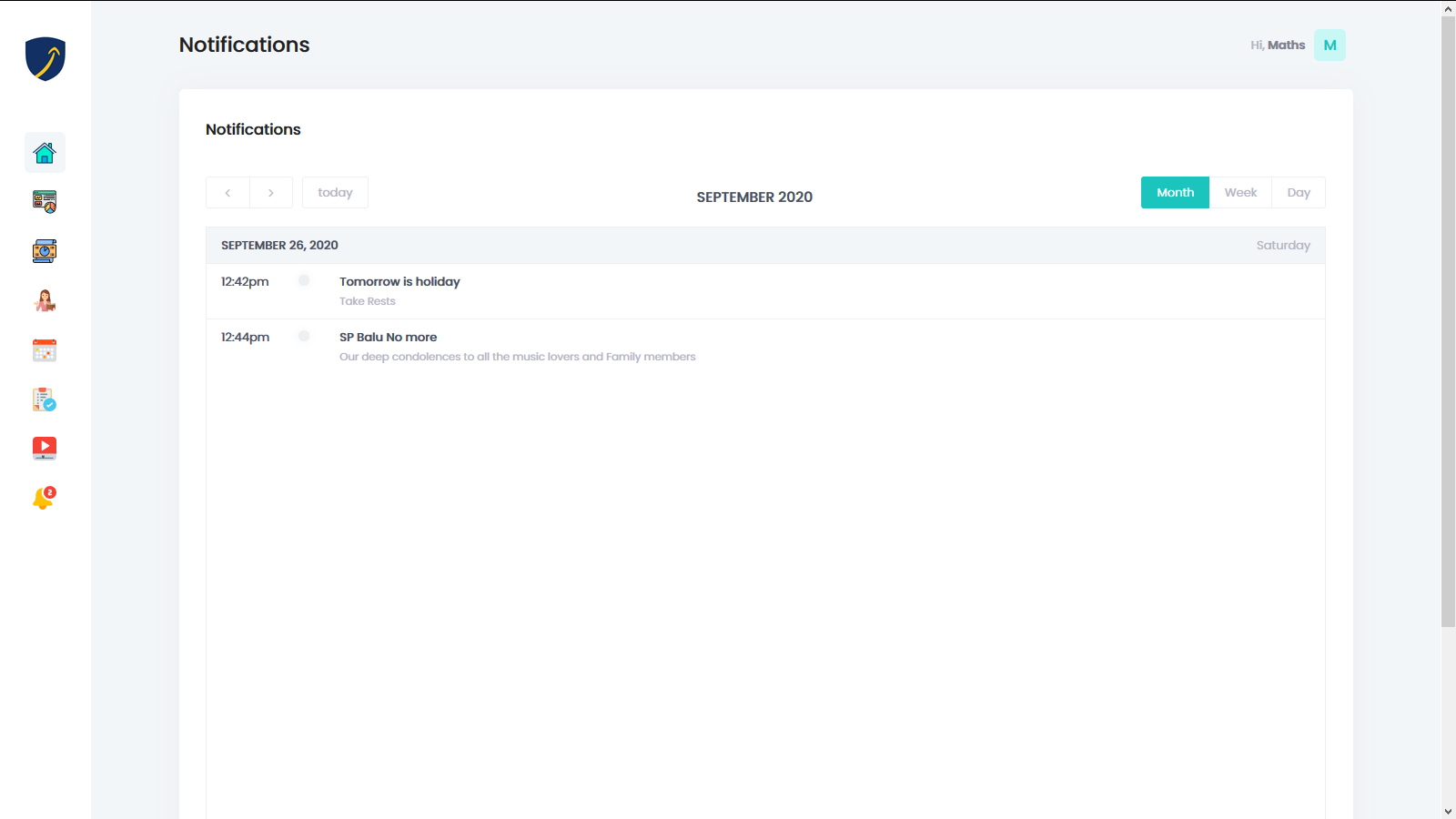 Hear from our customers
We are very proud of the service we provide and stand by every product we carry. Read our testimonials from our happy customers.
Sri Vidya School

Much needed software in the age of COVID-19! It transformed the way of teaching & learning - Just like in real classroom, our teachers were able to connect with students online and assess them.

St. Ann's School

Conducting online live classes is made easy. Parents really appreciated for the way we are filling the teaching & learning gaps, caused due to this unprecedented COVID-19 crisis.

Ashram Public School

The real-time online catch-up sessions lead us to empower teachers' assessments and betterment pupil's performance and parents' involvement. UI is simple & intuitive, pricing is decent (compared to other contenders).

STAY CONNECTED & INFORMED
Explore our blog for insightful articles, personal reflections and ideas that inspire action on the topics you care about.