Leading Educational Institutions, whom we support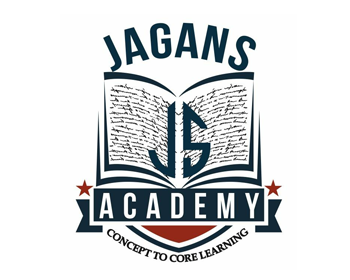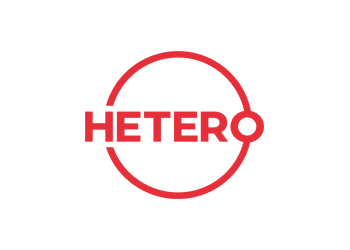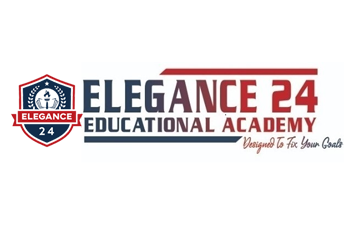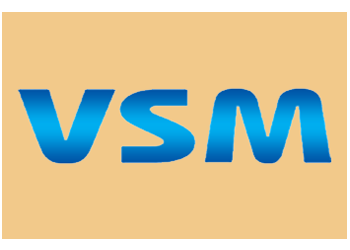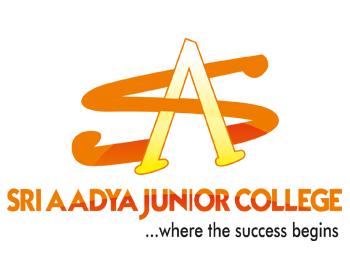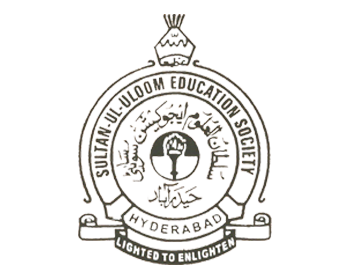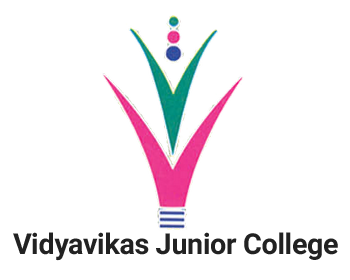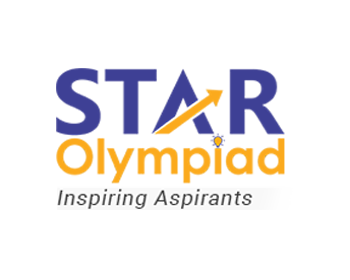 Why choose online exams over traditional exams?
With new-age technologies, knowledge is not limited to classroom learning. Both the traditional and online examination methods help in accessing the student's gaps. But there are a few differences between them.
| Traditional Exams | Online Exams |
| --- | --- |
| More Paperwork | Reduced paperwork |
| Attend exams in a specific location, like a classroom | Attend exams anywhere with an internet connection |
| Perform manual ID verification process | Uses Protocring software for maintaining the security |
| Delay in the feedback of test results. | Immediate feedback on test results |
| No platform knowledge is required | Requires platform knowledge before taking the test online. |
| Limits question types due to time constraints | Can incorporate multiple question types in the online exam |
How does an online examination system work?
Online exams are conducted by utilizing specialized software that enables students to remotely access the test through the internet. The fundamental steps are as follows:
Setup: The admin is responsible for creating and setting up the online exams for the students.
Student Access:The admin will issue a particular link or login information that students can use to access the online examination system.
Taking the Examination: Students enter the online exam with the login credentials provided and submit answers for the test.
Exam submission: After finishing the test, the student submits it using the online test platform.
Grading: Soon after the student submits the exam, our online exam system generates reports that show the exam results, including each student's scores. Our online exam platform also identifies the gaps where students need support and training.
We combine the Cloud, AI and Machine Learning technologies, in our exam software solution to improve your assessment cycle and student better outcomes.
Hassle Free Exam Creation
At eTutor, we allow you to define and conduct both objective as well as descriptive type of personalised tests, quizzes and mock exams effortlessly.
Improving Student Assessment
Our online assessment software's insights help you drill-down deep into student performances and assess them better, bring brighter learning outcomes.
Inbuilt Question Bank
Make the best use of our large sorted question bank, which bags more than 50,000+ questions with solutions, created by subject matter experts.
Automated Test Creation
Our system lets you compose your desired question paper in seconds and create the tests automatically – Be it Practice Test, Mock Exam or Quiz.
White Labeled Branding
We welcome you to enroll into our 'White Label Branding' & maximize your profits.
Scalable & Customizable
eTutor meets your educational needs and aligns to your workflow, despite of how big the student strength is.
Question Paper Jumbling
eTutor lets you create question papers with jumbled questions feature, so every paper remains unique so your students cannot copy answers from each other.
Alerts & Notifications
Keep your students, faculty and parents notified on the upcoming exams, holidays, external events and programs. Let everyone stay on top of your information!
Accessibility & Ease-of-use
Our interactive online examination system lets you gain access to it from anytime, anywhere and on any smart device. It's super easy to use!
Customer Support
Stuck in-between something? Our experts are always there to assist you regarding the product.
OUR ONLINE EXAM SOFTWARE FEATURES
Experience the Automation and Intelligence in all our features & functionality, which makes us the most trusted and best Online Exam Software & Assessment Partner for Colleges, Institutes and Academies.
Here's why our clients love doing business with us...
1000+
Clients all over India
1 Million+
Annual Tests Conducted
Hear from our customers
We are very proud of the service we provide and stand by every product we carry. Read our testimonials from our happy customers.
Sri Vidya School

Much needed software in the age of COVID-19! It transformed the way of teaching & learning - Just like in real classroom, our teachers were able to connect with students online and assess them.

St. Ann's School

Conducting online live classes is made easy. Parents really appreciated for the way we are filling the teaching & learning gaps, caused due to this unprecedented COVID-19 crisis.

Ashram Public School

The real-time online catch-up sessions lead us to empower teachers' assessments and betterment pupil's performance and parents' involvement. UI is simple & intuitive, pricing is decent (compared to other contenders).

STAY CONNECTED & INFORMED
Explore our blog for insightful articles, personal reflections and ideas that inspire action on the topics you care about.
Frequently Asked Questions
We now have an FAQ list that we hope will help you answer some of the more common ones.
An online examination or e-exam system is used to plan, organize and schedule weekly tests, quarterly or yearly exams, quizzes digitally. It enables seamless evaluation medium for assignees/ assessors of students' knowledge, learning and command in understanding their creativity of implementation in new ideas and solutions.
It's a versatile and convenient module crafted for teachers to assist them in creating subject-wise tests, track & analyze students' performance to provide better personalized assessment and guidance. Consolidated view and instant access to the entire students' data reduces most of their burden involved in measuring best, least and average scores. Subject-Wise analysis, Chapter-Wise analysis and Students' Analytics are configure really well with eTutor.
It's a convenient module for Administrators which allows them to add and import students' information in bulk or individual basis, upload & allocate teachers, compose questions, assign tests and publish results with ease.
This module is holistically designed for principals, letting them access an intuitive dashboard to have a consolidated view on students' performance & teachers' lookup. Detailed drill down analytics and advanced graphical representation works really well, which offers a clarity over the marks, score, accuracy & speed obtained by students course-wise in each subject for particular test. Even the particular test results can be downloaded in excel format.
This module is designed for students and it defines various types of tests in which one can take the ongoing tests scheduled by the Admin/ Teacher. It even allows the students to take the practice test for themselves.
eTutor is one of the best online examination platform, which is user-friendly and hassle free for examiners. It ensures that the handling capability and technical adaptability is kept simple, which doesn't actually need hands-on expertise.
Since inception, eTutor has been accomplishing a noteworthy user base across pan India, comprising of renowned universities and educational institutions. All the features are remarkable, and the functionality comes with utmost proficiency.